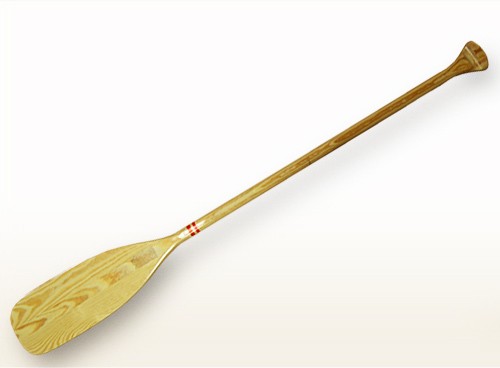 Wooden paddle – made from glulam. The water circulates between the stove and the hot tub using the principal of thermosiphon (the movement created by rising hot water). The principle of the thermosyphon system is that cold water has a higher specific density than warm water, and so being heavier will sink down. You can stir the water with a paddle to mix the stratified temperature.
Weight ca 1,3 kg
Total length ca 150 cm
Shipping costs for this product:
Self pick-up 0 €
Germany 14,90 €
Austria 26,90 €
France 26,90 €
Italy 26,90 €
United Kingdom 26,90 €
Switzerland 39,90 € (product price + shipping costs include transport, customs fees and CH-VAT).
Delivery to other countries on request.