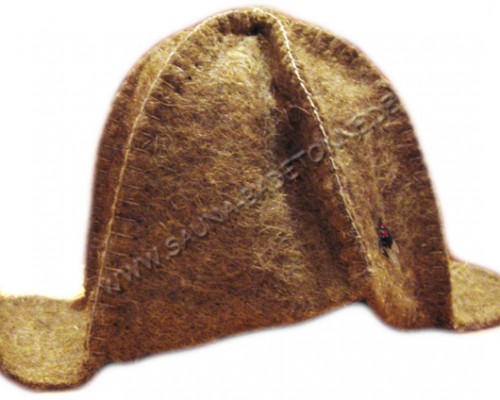 Handmade and unique headwear made of linen felt. All parts are made by hand, handsewn together and decorated. We recommend to wear a hat especially in winter, when using your hot tub, but of course our hats are suitable to wear everywhere and anytime, in a hot tub, in a sauna, in parties etc.
Shipping costs for this product:
Self pick-up 0 €
Germany 6,90 €
Austria 8,90 €
France 8,90 €
Italy 8,90 €
United Kingdom 8,90 €
Switzerland 19,90 € (product price + shipping costs include transport, customs fees and CH-VAT.)
Delivery to other countries on request.
Product model:

Umbra-3

Material:

Linen felt